Our Core Values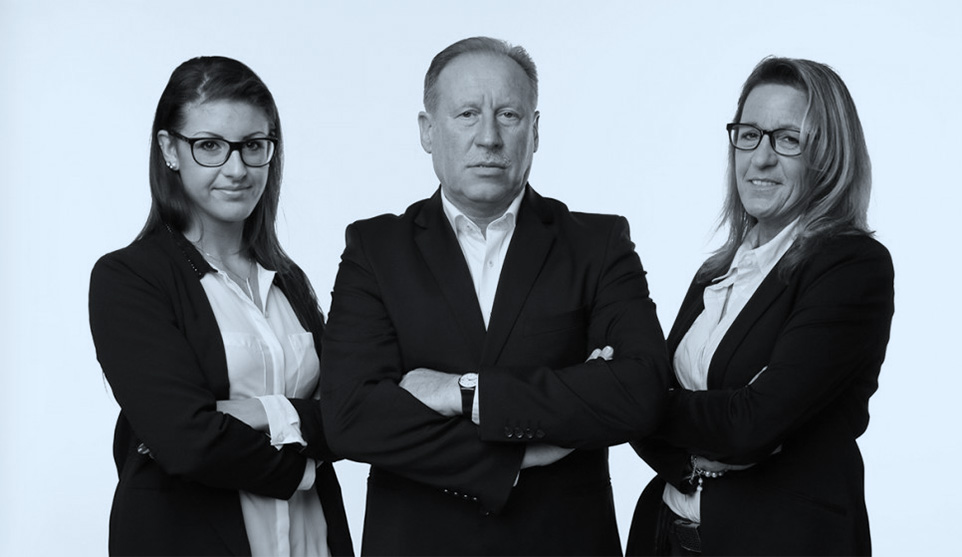 Every strategy needs a value system as a strong base. We are higly dedicated to our core values, which determine our objectives, our business culture, our decisions and targets.
Following core-values are key-success-and-growth-factors for ELA:
Quality and Trust in our products, services and processes, that determine our long-term relationships with Customers, Partners and Suppliers,
Dedication and intensive Cooperation with all Stakeholders, to ensure optimal synergy of know-how and competences,
Solution-oriented communication and People-oriented management, that develops trust and confidence in our products and services, and also leads to full commitment of our Employees,
And Loyalty, as we always think in long-terms and strive for a win-win solution, that satisfies all parties.