How we work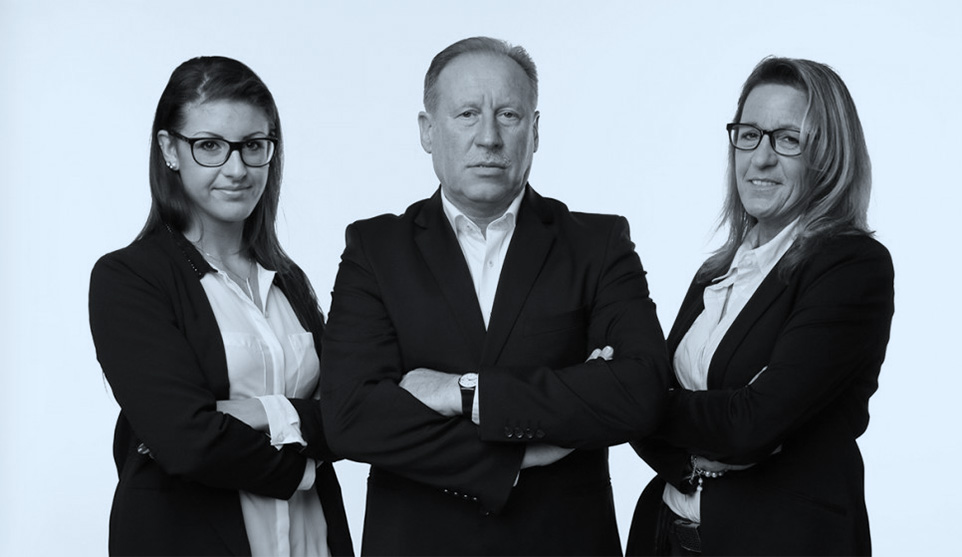 ELA is a family business that bases its objectives and success on a conscious management strategy and a solid set of values. Our values guide our personal and collective development and define who we are and the mark we want to leave on the world.
Our core values include the following:
A commitment to deliver Quality on time with our Customers, Partners and Suppliers, which applies to our products, processes and collaboration,
a committment and Teamwork with all stakeholders to maximise synergies in the cooperation,
Solution-oriented communication and Human-oriented management develop trust and confidence in our products and services while leading to the total commitment of our Employees,
And Transparency which is the driving force behind our win-win attitude towards our Partners and Employees and our long-term cooperation.